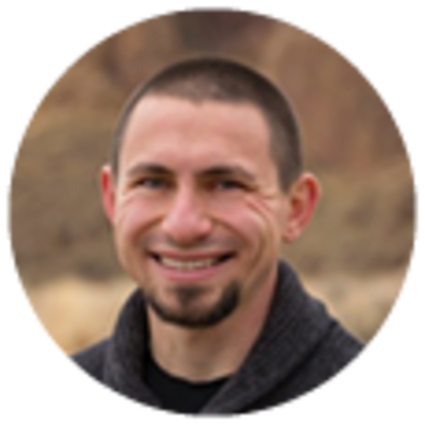 Nolan Lathrop
Broker
A little about me
and why I love real estate
Central Oregon native and avid outdoorsman, Nolan Lathrop has been blessed with growing up and living in this amazing part of Oregon. Nolan started his entrepreneurial career in the web development industry at an early age and ran a successful web design business for many years. While attending Central Oregon Community College and OSU Cascades he earned his real estate brokers license and met his beautiful wife Emilee.
His work in the real estate industry for the last decade has allowed him to help numerous buyers and sellers accomplish their goals. Nolan has appreciated the opportunity to work with both of his parents as part of the Focus Realty team. Together they specialize in bringing peace of mind to buyers and sellers and educate them throughout every step of the process while equipping them with first class information and market insight. Nolan is known for outstanding client service, 24/7 availability, high tech marketing techniques, and as skilled negotiator. He uses his experience and foresight to proactively address each aspect of the sale before problems arise.
He currently lives in Redmond with his wife and three children. When he's not assisting clients he can be found running in Dry Canyon or out exploring the myriad of recreational opportunities that Central Oregon offers.
Always accessible, give Nolan a call for any questions you may have about Central Oregon real estate.