Buyer's Guide
---
If you are thinking of buying a home, you'll want this FREE guide full of great resources!
"Focus Realty helped us every step of the way in order to navigate the home buying process. They are always accessible..." T.P. - Redmond, OR
---
TOP 7 THINGS YOU NEED TO CONSIDER BEFORE BUYING A HOME.

WHAT YOU DON'T KNOW ABOUT CREDIT.

WHY YOU NEED A COMPETENT REAL ESTATE BROKER WORKING FOR YOU.
8 STEPS TO BUYING A HOME.

Request your FREE guide here
---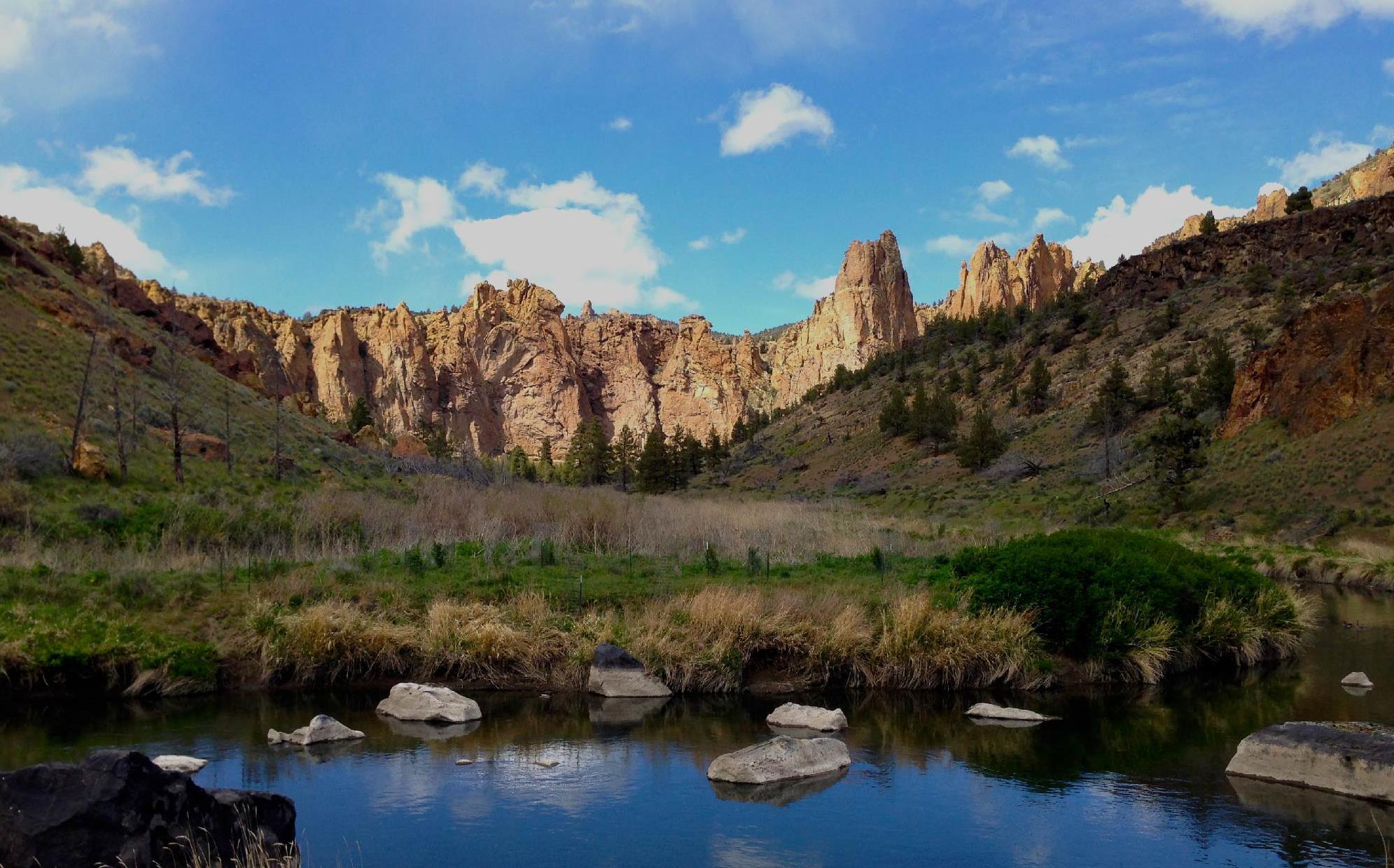 Comprehensive Real Estate
Comprehensive Real Estate
Buyer's Guide
Learn more about:
What kind of Home is Right for You?
Why You Need a Buyer's Agent?
Buying a Home: The Basic Steps
The Home Buying Process
8 Things NOT to do when Buying a Home
Life Cycle of a Real Estate Transaction
When to invest in a house
Finances and buying a house
Applying for a Mortgage Loan
The Closing Process
Closing on a new house
Closing Costs
Do You Need Title Insurance?